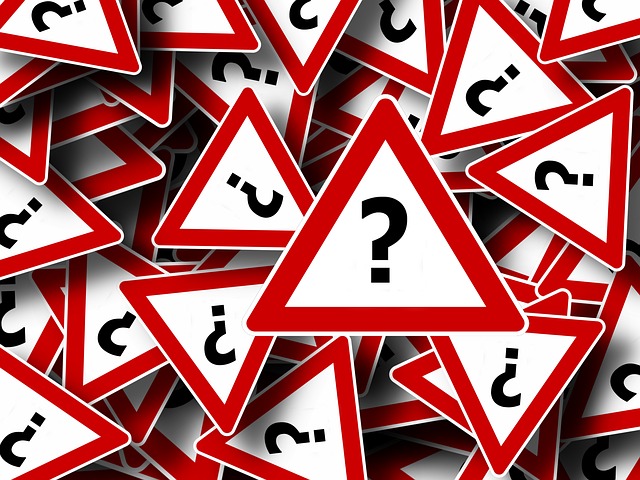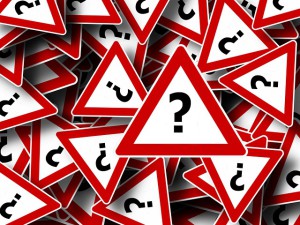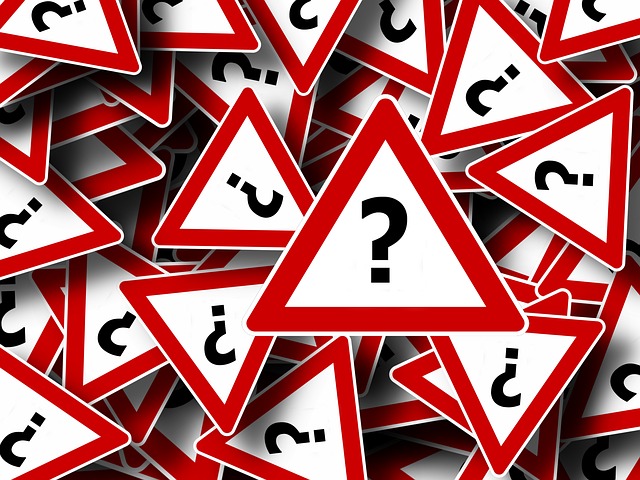 When I teach small groups, a participant often raises a hand and says something like:
A native speaker in the same context would be far more likely to use the indefinite article a than the numeral one.
Several major languages have the same word for the indefinite article and the numeral 1. For instance, the two English phrases a question and one question can both be translated into Spanish as una pregunta, and into German as eine Frage.  But the two English phrases are different in meaning, and need to be distinguished in pronunciation.
First the meaning. We use the numeral one to express that a larger number is not meant: in many cases, one means 'only one'.  A journalist, or a lawyer in court, might say 'I have one question' – meaning 'only one question, not the multiple questions you might have expected'. So if you don't mean 'only one', you should probably say simply I have a question.  This is why I began this post a participant often raises a hand, and not one participant often raises one hand.
The pronunciation difference is one of relative strength.  The indefinite article is very weak, with the unstressed schwa vowel: I háve ə quéstion.  Numerals are stronger: I háve óne quéstion. Here are the two phrases, first with the article (weak), then with the numeral (strong):
The audio clip at the top of this post falls between these two pronunciations and sounds rather odd.
Further note
The actual vowel in one depends on the dialect.  In General American, it's stressed schwa, wə́n. Traditional British dictionaries tell you it's wʌ́n, but a common and equally 'standard' alternative has the LOT vowel, wɔ́n, rhyming with gone.
https://www.englishspeechservices.com/wp-content/uploads/2015/03/pixabay/0/questions_1427299401.jpg
480
640
Geoff Lindsey
https://www.englishspeechservices.com/wp-content/uploads/2022/06/website-header-triangle.png
Geoff Lindsey
2015-04-12 17:28:51
2022-02-24 18:13:59
I have one question