Speech Work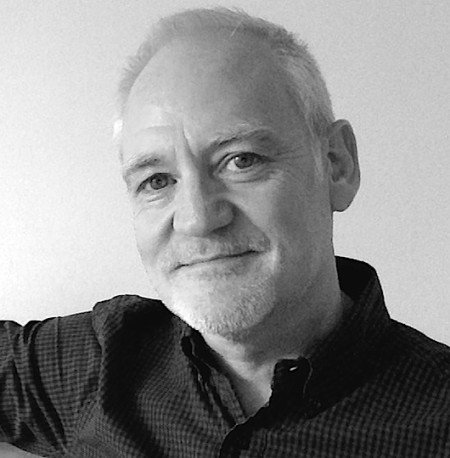 I help individuals with pronunciation and accents both online and in person in the London area. My clients include professionals of all kinds, with a wide range of mother tongues. I give workshops and short courses internationally; 2018 venues included Argentina, Germany, Japan, Korea and Russia. I am also Director of UCL's famous annual Summer Course in English Phonetics.
I have just passed my English retour exam, and the examiners commented on the improvement in my accent.
Geoff has a fantastic skill to communicate complex linguistic information in a practical and understandable way. I could not recommend Geoff's coaching more.
The best course I have ever taken.
I recently met a former student of yours. I was wholly impressed by how authentically British her accent sounded, and she told me that you taught her.
on History Channel's American Ripper
first trip to Russia, Dubna University, May 2018