I'm Director of UCL's famous annual Summer Course in English Phonetics. This August, like last year, we ran a five-day virtual course, with lectures covering English consonants, vowels and intonation, plus daily ear training and practical classes with experienced tutors to work on articulation. It was another great success, with participants in Argentina, Belgium, Brazil, Canada, China, France, Germany, Greece, Italy, Japan, Netherlands, Philippines, Portugal, Russia, Serbia, Spain, Sweden, Taiwan, Thailand, UK, Ukraine and USA!
"It is a book I wish I had written myself – but I don't think I would have been able to make such a good job of it"
– from the Foreword by J.C. Wells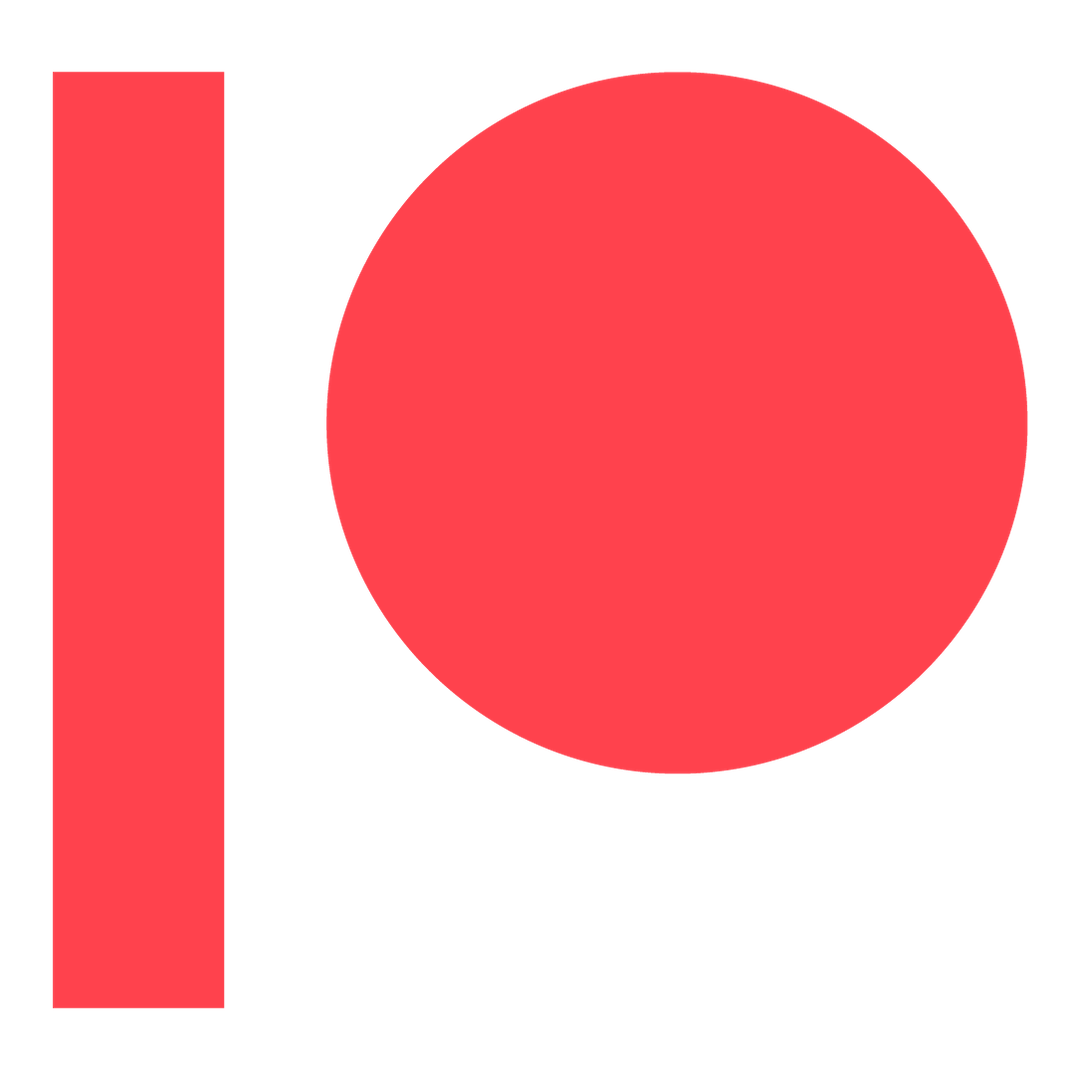 Thank you so much to anyone who feels able to support my content creation, especially my videos which take an awful lot of time and effort. Patrons also get early access, occasional bonus material, live Q&A sessions and more. https://www.patreon.com/drgeofflindsey.

Subscribe to my YouTube channel