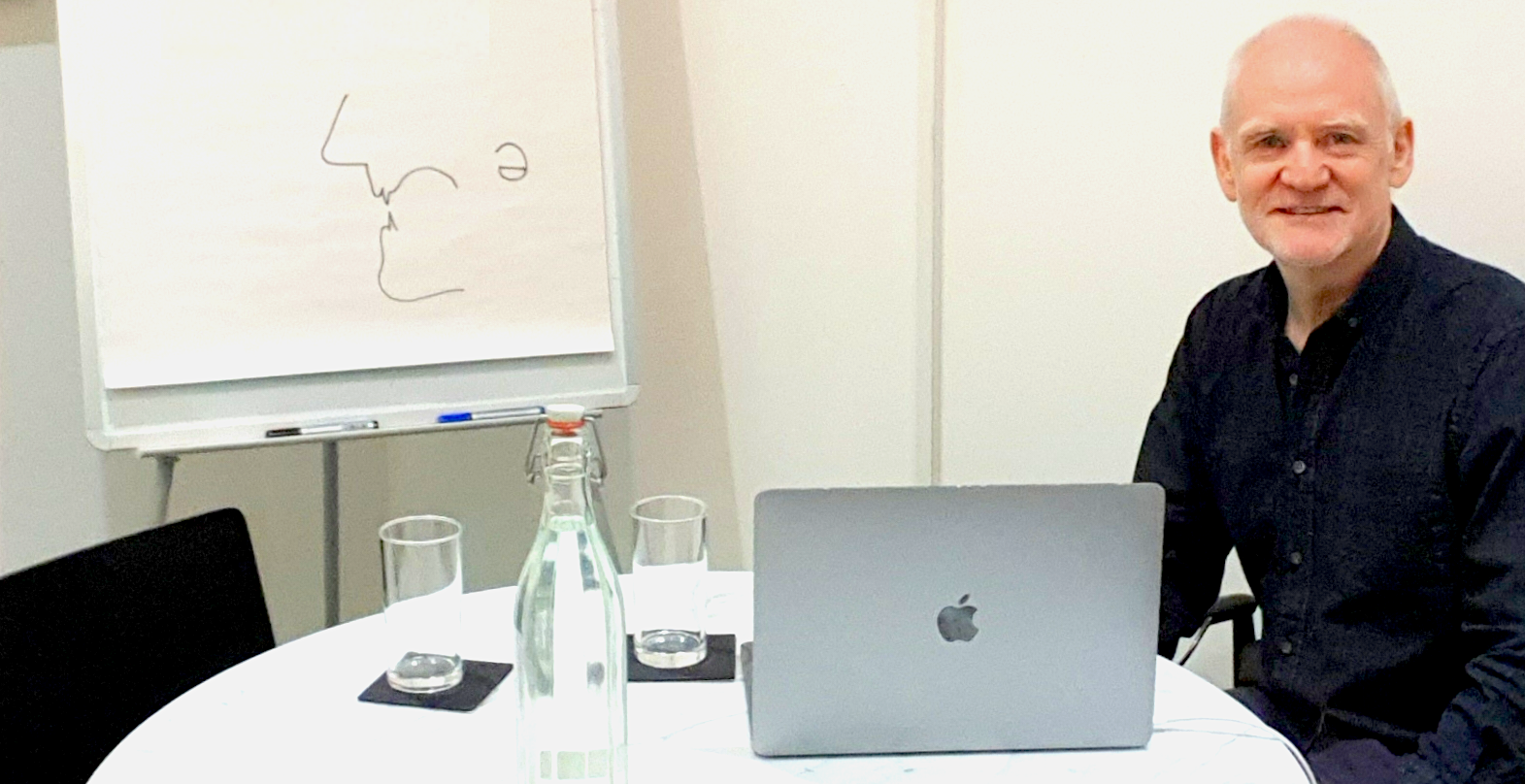 I am available to meet clients in in central London near Baker Street. I can also meet corporate clients at your premises, one-to-one or in small-groups.
In-person sessions are 55 minutes minimum. Please contact me to discuss your requirements.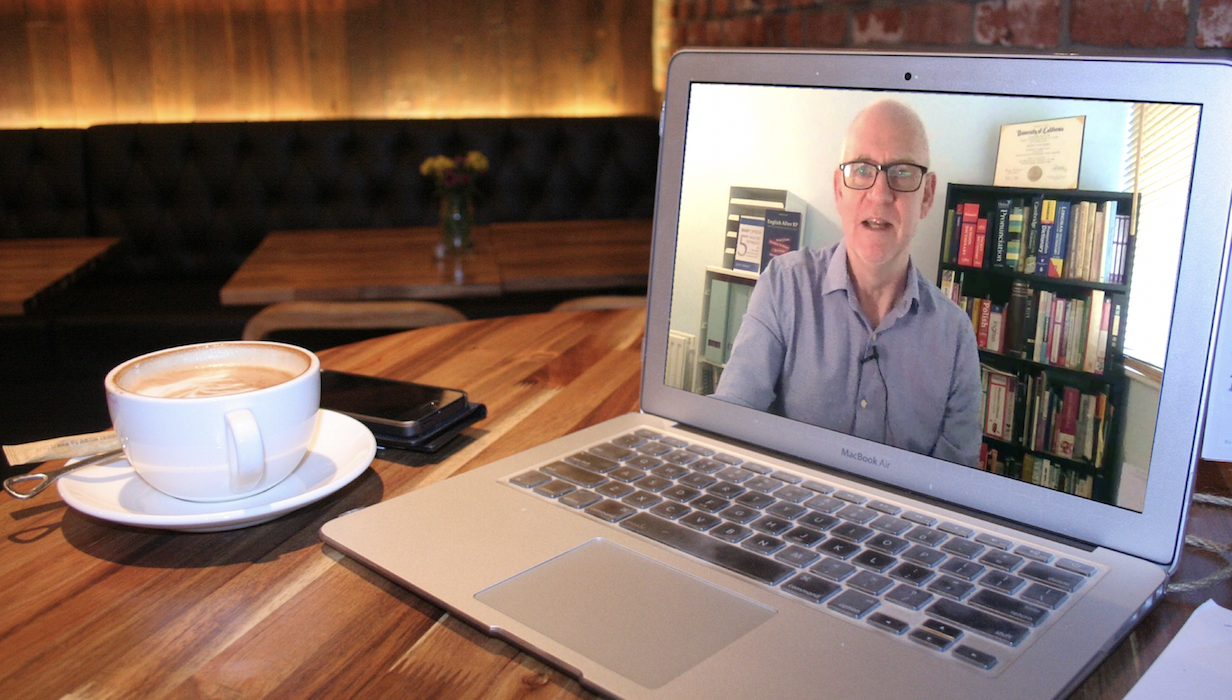 Those who try online coaching discover that it's one of the best ways to work on speech face to face. In addition to the convenience, sound quality is good and webcams are great for modelling articulations. It's also easy to use instant text in sessions, including special symbols where useful. I use either Zoom or Skype for online classes – both are free.
Sessions are generally 30 minutes. Please contact me for details, availability and rates.
After a few sessions with Geoff, the results are spectacular… a former colleague who previously struggled to understand my spoken English got every sentence I said with no intelligibility issues whatsoever… my improved English accent has been considered a plus by several native English speaking recruiters and headhunters.
Geoff's knowledge and enthusiasm are infectious. Among the several accents we've worked on, he's transformed my Cockney, and with Geoff's help I landed a television role.