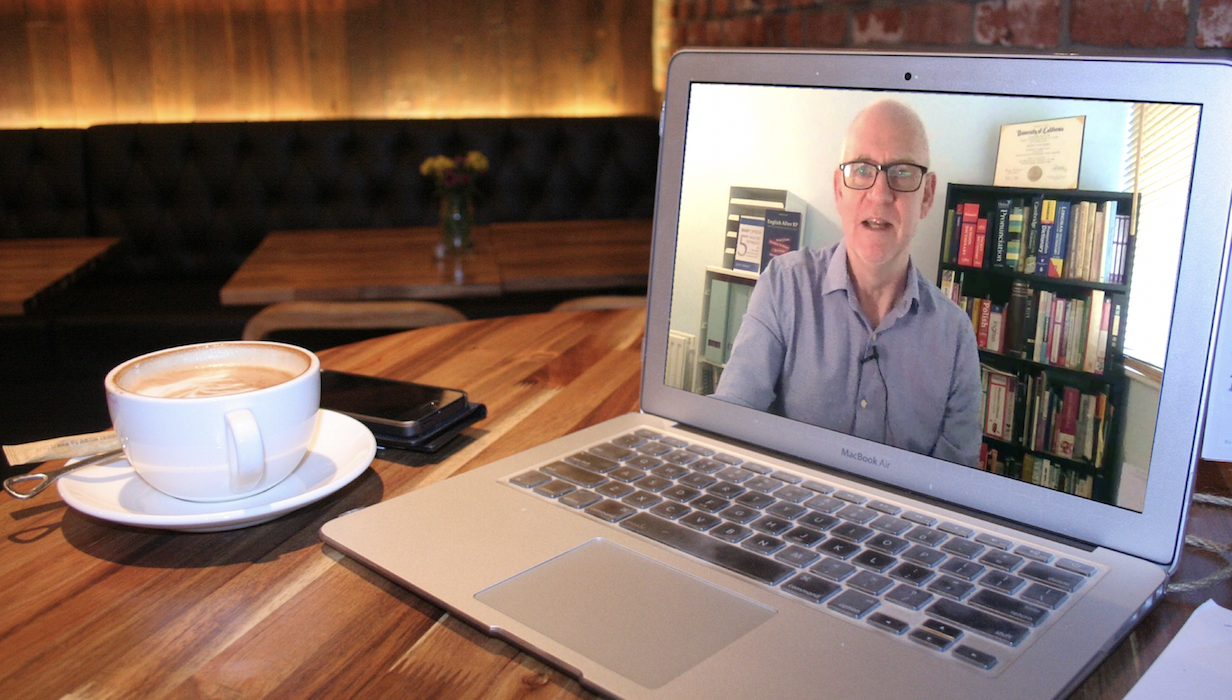 Please contact me to see if I have any availability.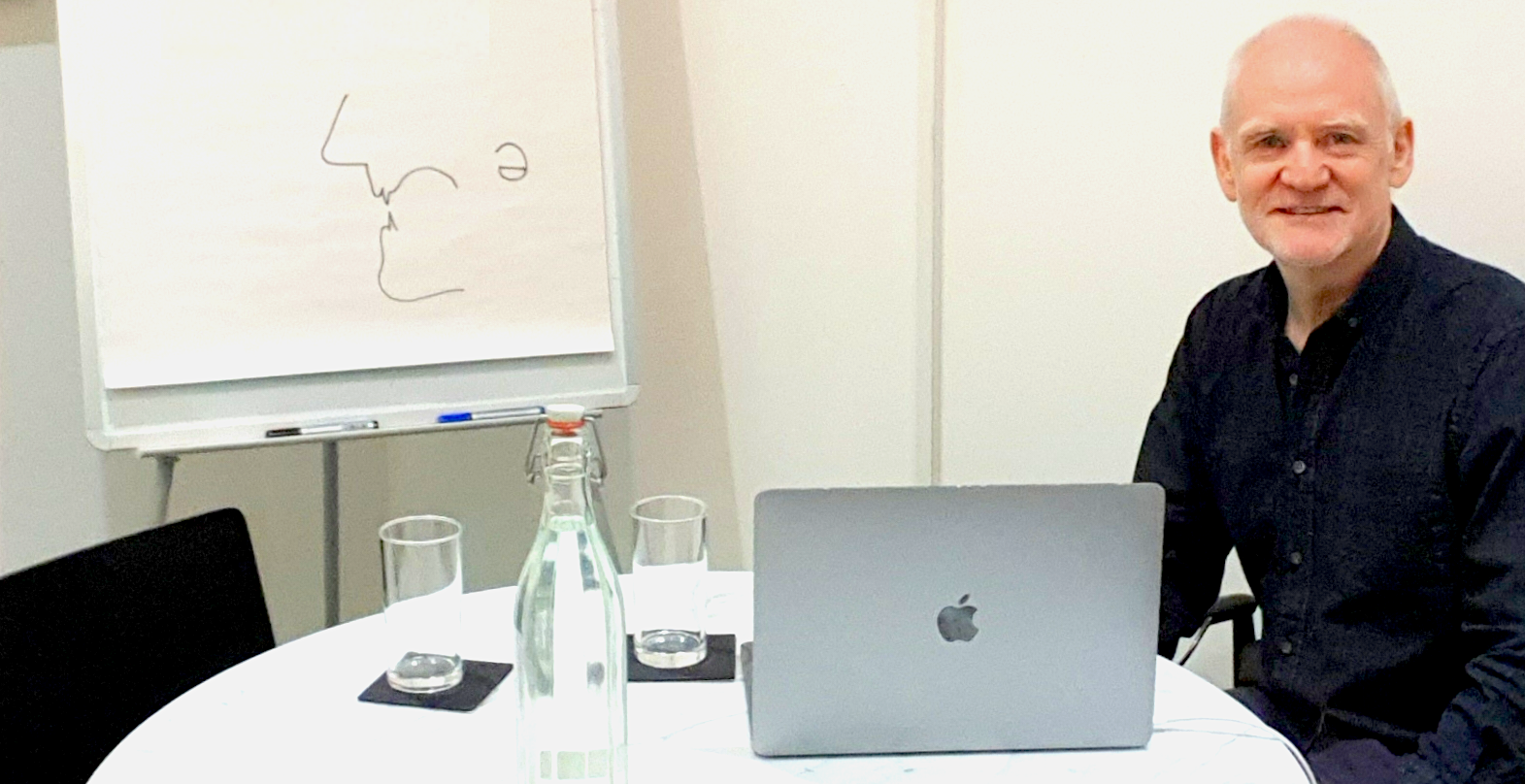 Unfortunately, in-person sessions are currently suspended.
Whether you want to learn a different English accent from your own, or work towards a native command of English – Geoff is brilliant. His knowledge is immense and his lessons are detailed and practical. Geoff is always positive, kind and warm and will make you feel like you can achieve all you've set out to do.
After a few sessions with Geoff, the results are spectacular… a former colleague who previously struggled to understand my spoken English got every sentence I said with no intelligibility issues whatsoever… my improved English accent has been considered a plus by several native English speaking recruiters and headhunters.
Geoff's knowledge and enthusiasm are infectious. Among the several accents we've worked on, he's transformed my Cockney, and with Geoff's help I landed a television role.
A big thank you for the lessons, which have been amazing. What I've valued the most is your incredible knowledge and capacity to teach in such an effective and entertaining way.
Problems
Speech is fast, complex, and largely automatic. We can do it because we spent years 'wiring' our mother tongue into our minds and bodies. Other accents and languages don't have this advantage.
Foreign languages are taught primarily in their written form, and pronunciation teaching is often minimal.
Typically, learners pronounce foreign words with the wired-in habits of the mother tongue.
Challenges
If (like many actors) you enjoy copying accents, you may only need help with accuracy and consistency. But most people find it hard to change habits.
You need to care about distinctions that don't matter in your mother tongue.
Your articulators may have to go outside their comfort zone. The right sound may feel wrong.
Often it's the most familiar words that need the most work!
The process
In class, we go through differences between your current habits and your target accent.
We develop your ability to notice your old habits while speaking, inside and outside class.
When possible, you correct the mistakes that you notice, on the spot.
You begin to anticipate and to 'correct' issues before they happen.
New habits are established.           More