Want to develop confidence or enhance effective communication? Need to hone an accent for performance?
Try a single session to explore your needs, establish where you are now, and sample my methods. I can also help with a short-term goal such an audition.
Most clients opt for discounted prepaid packages: a few sessions are typically enough to cover specifics, after which the focus shifts towards integrating new habits into spontaneous speech.
No prior knowledge of phonetics is needed. I can use traditional phonetic descriptions with those who are familiar with them, but I'm also able to get results using a non-technical approach.
Please contact me for details, availability and rates.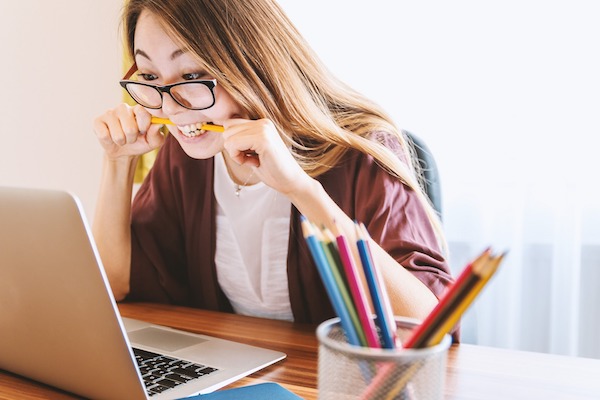 Those who try online coaching discover that it's one of the best ways to work on speech face to face. In addition to the convenience, sound quality is good and webcams are great for modelling articulations. It's also easy to use instant text in sessions, including special symbols where useful. I use either Zoom or Skype for online classes – both are free.

Sessions are usually 30 minutes and discounts apply for prepaid packages. Please contact me for details and availability.

I meet some individual clients in person, mostly in London, but also while travelling internationally to give workshops. I can meet corporate clients at your premises, one-to-one or in small-groups.
In-person sessions are a minimum of 55 minutes minimum; discounts apply for prepaid packages. Please contact me to discuss your requirements.
After a few sessions with Geoff, the results are spectacular… a former colleague who previously struggled to understand my spoken English got every sentence I said with no intelligibility issues whatsoever… my improved English accent has been considered a plus by several native English speaking recruiters and headhunters.
Geoff's knowledge and enthusiasm are infectious. Among the several accents we've worked on, he's transformed my Cockney, and with Geoff's help I landed a television role.